www.myboyrascal.com to stream the new record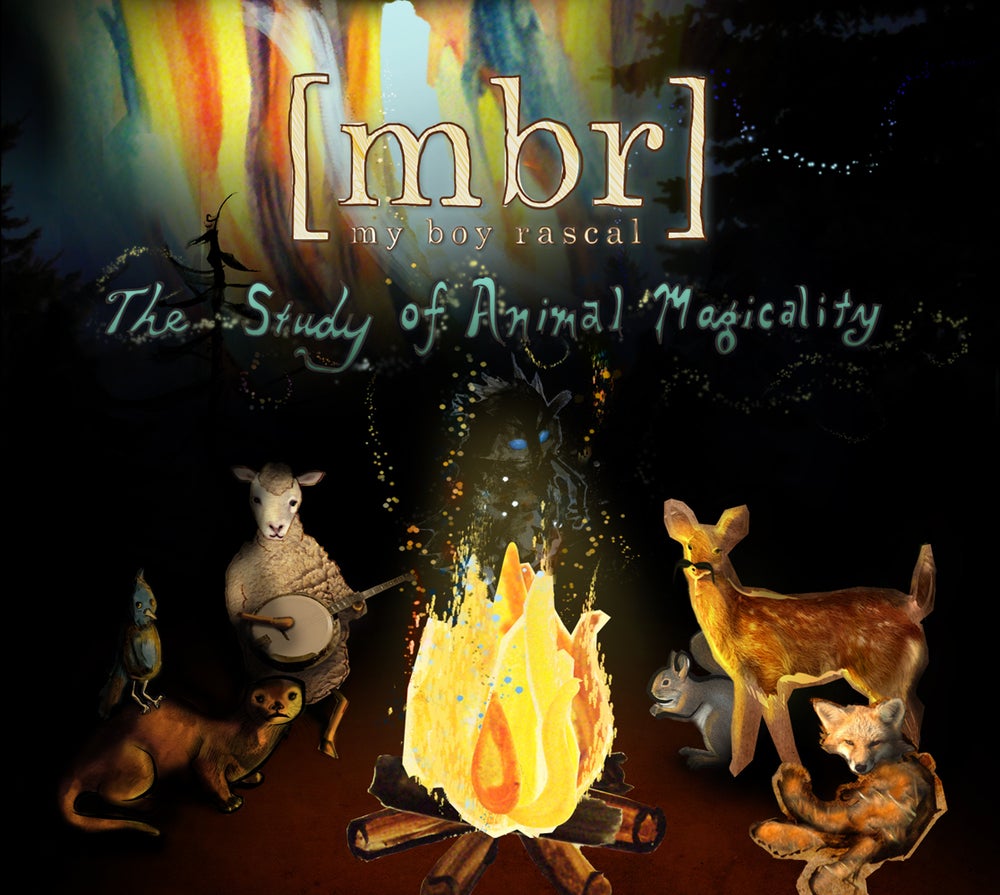 Album release party 2.26.10 in the Carolina Union Cabaret.
Tar Heel Voices will kick things off around 8pm, admission is FREE.
preorder the record here http://www.myboyrascal.bigcartel.com/
For those of you that missed MBR's 9.25.09 show at Jack Sprat, you missed out on a great performance.  The show featured a handful of new tunes, which are being given the final tweaks in Vinyl Records' recording studio right now, plus a great Kings of Leon cover, as sung by MBR contributer Colin Iwanski.  All video shot and edited by Tiffany Dixon.